Know why it took soooooo looooong? Cos the company waited until the
OVA DVD
came out to
bundle
it together with the figma.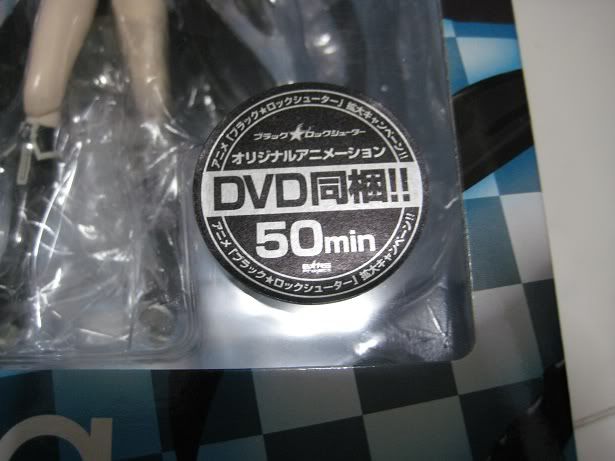 Now I have
2
BRS OVA DVDs
.
WTF
I shall leave you with pictures: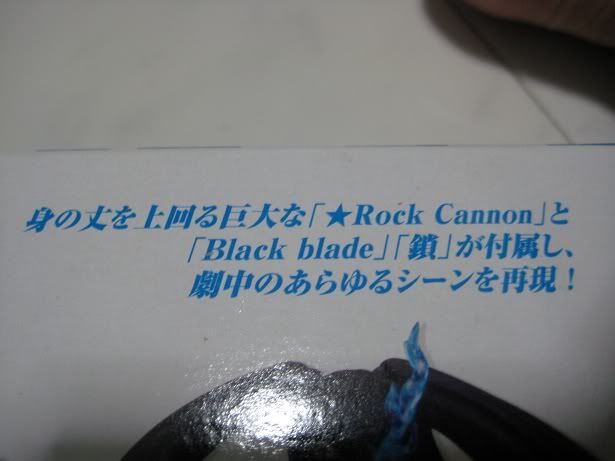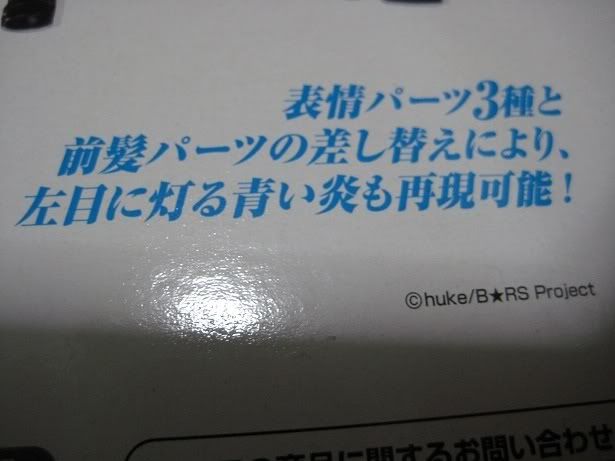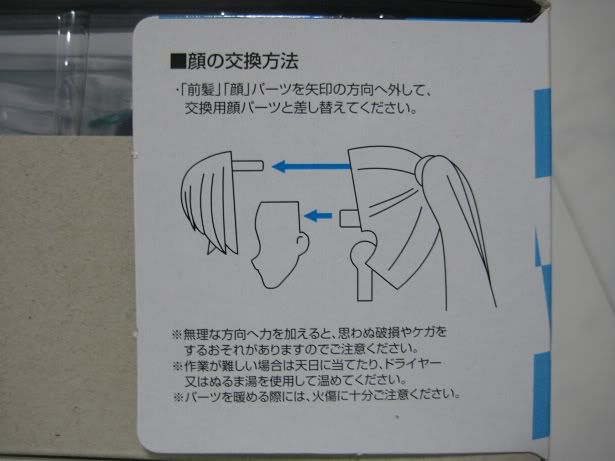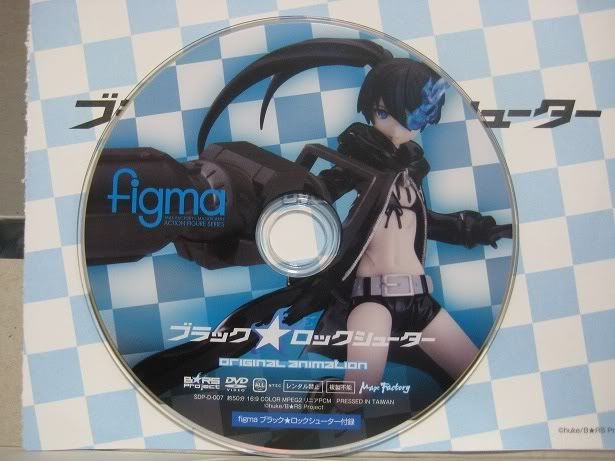 I opened it not by cutting but slicing the edge with a pair of very sharp scissors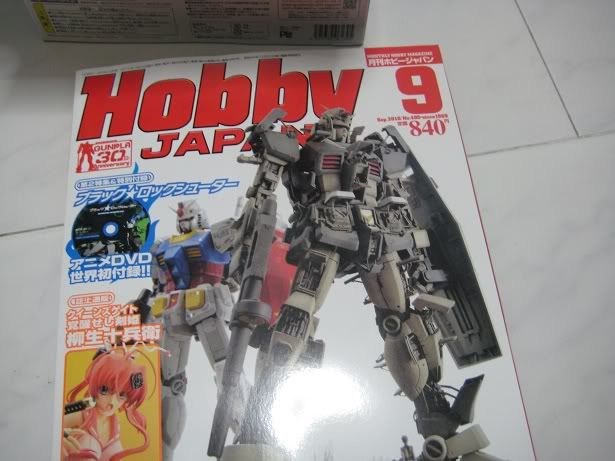 Now to open the one inside Hobby Japan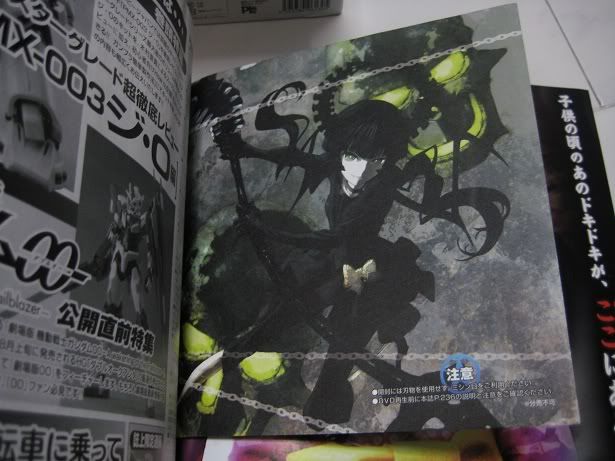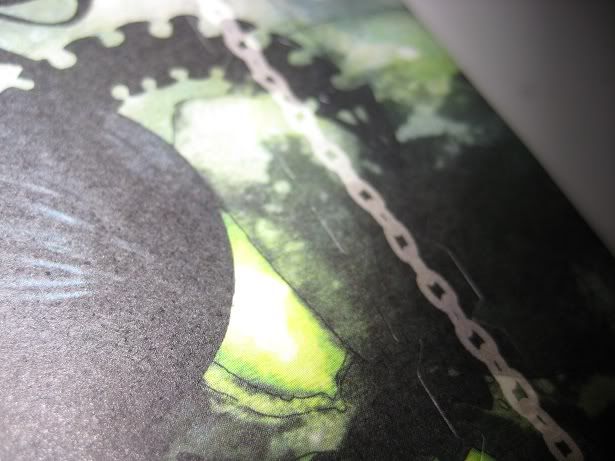 See that perforated edge? I didn't tear it all off...
...instead I tore only the top part off...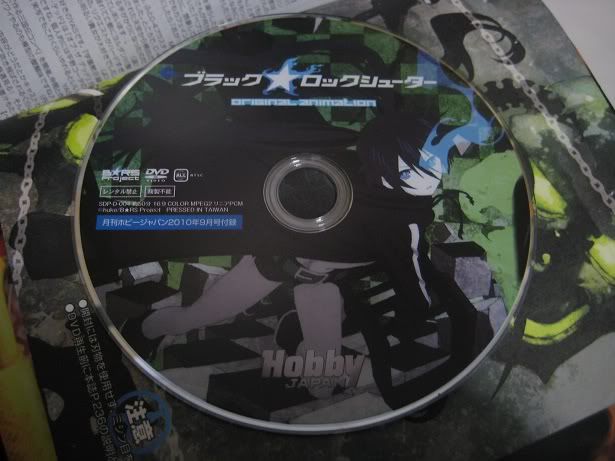 ..which allowed me to slide the DVD out without having me to deface Dead Master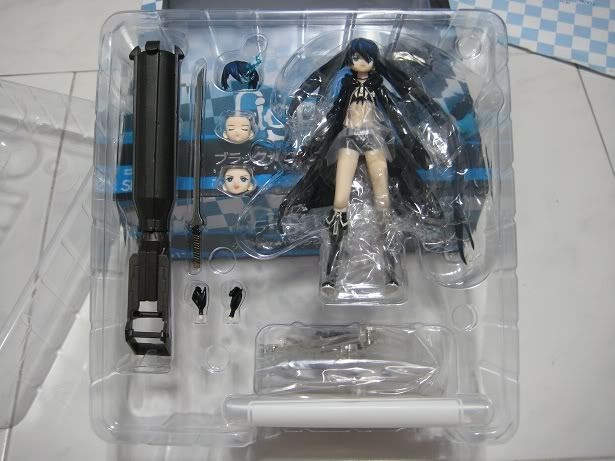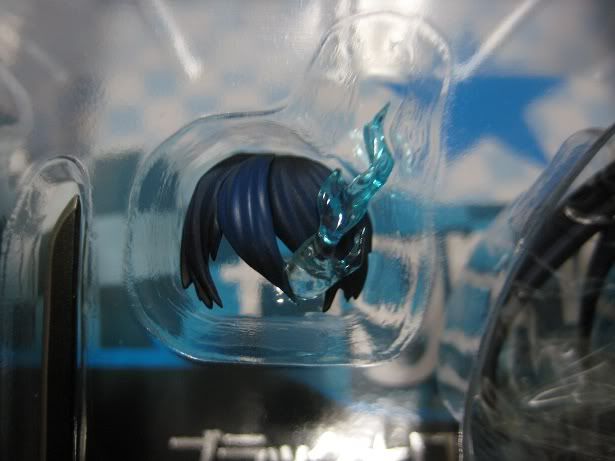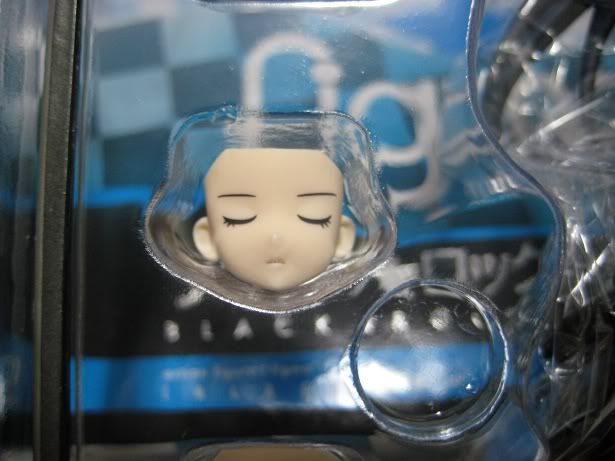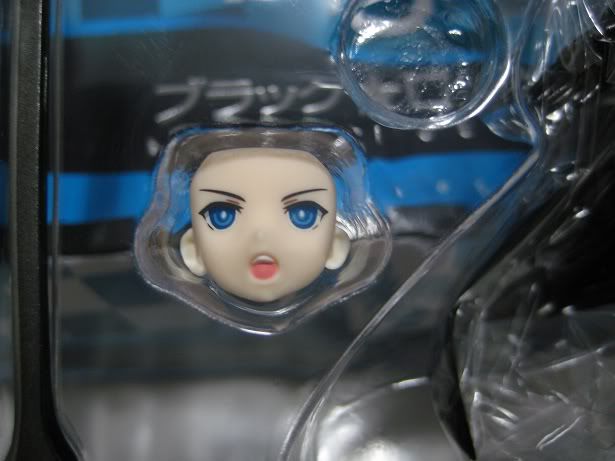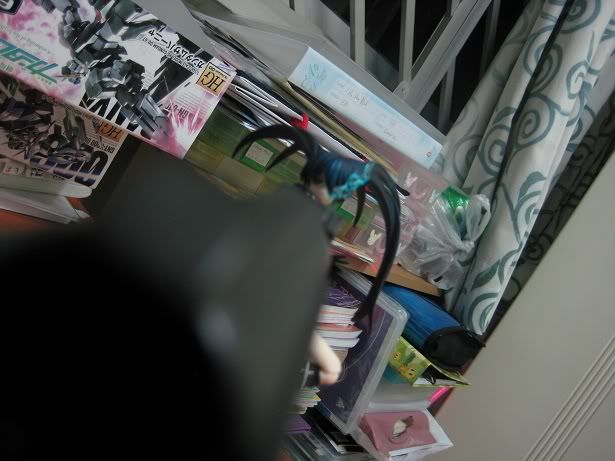 Stupid camera cannot focus properly. It focused on the Zabanya box instead of the face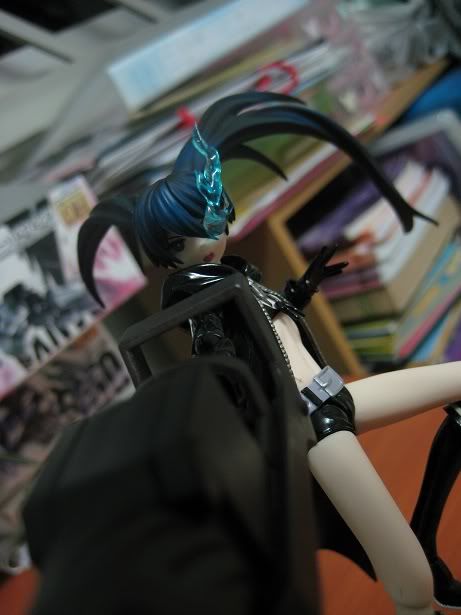 Only by taking one this up close it focuses on the face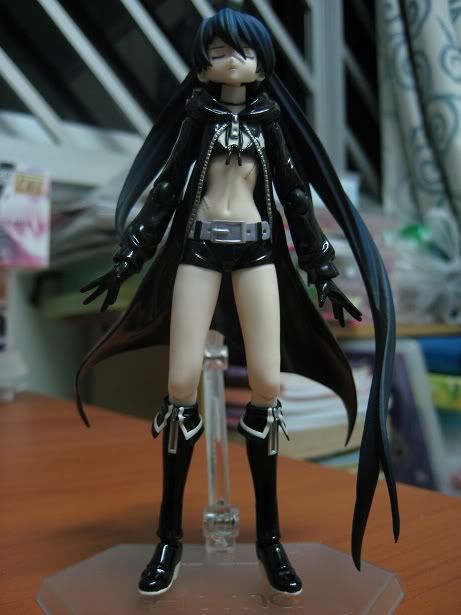 This figma's joints are effing stiff. It took me like 5mins to bend the joints to form the action pose and another 5 to form this standing one