...this blog post to end the shit long hiatus.
Well during that shit long hiatus, I got a lot of stuff done. Stuff like going to AFAX, STGCC and stuff. And the reason why this blog isn't dead is all thanks to my girlfriend. Yes! You heard it right! I finally overcame that fear - I think only a few people know what this fear is - and told her. She agreed and well, they say that happily ever after LOL.
And no I'm not going to say who she is. She doesn't want people,

much less you strangers

, to know.
Anyway, here's a teaser for what's to come o.O it's in order by the way. First picture = next post.
First up:

NOTE: PLEASE press [ctrl+left mouse button] or [right click>open in new tab/window] when clicking on the hint links! Blogger is messing up my popup codes cryingface :'(
FIRST HINT
SECOND HINT
FINAL HINT
Second in line:
FIRST HINT
SECOND HINT
FINAL HINT
Next: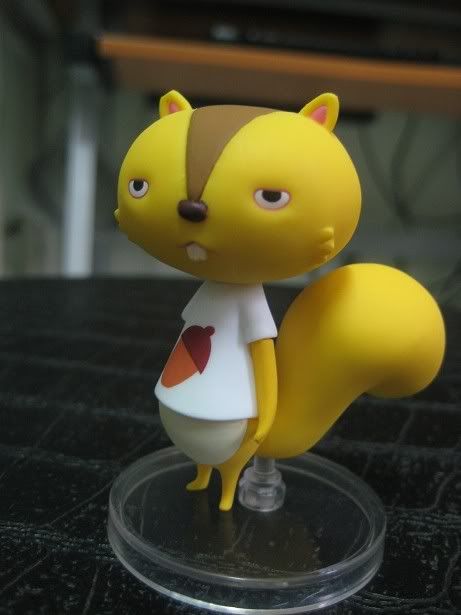 This is the only full picture lawlz. Should be quite easy to guess :D but if you need hints...
FIRST HINT
SECOND HINT
FINAL HINT
Following that:
FIRST HINT
SECOND HINT
FINAL HINT
Last but not least:

FIRST HINT
SECOND HINT
FINAL HINT
Try guessing them! Leave a comment with your guesses :D