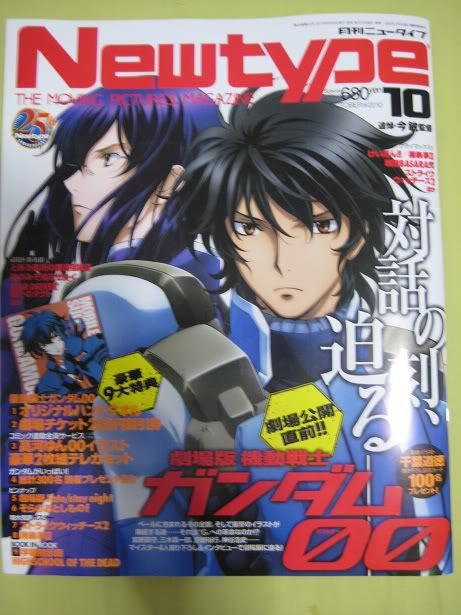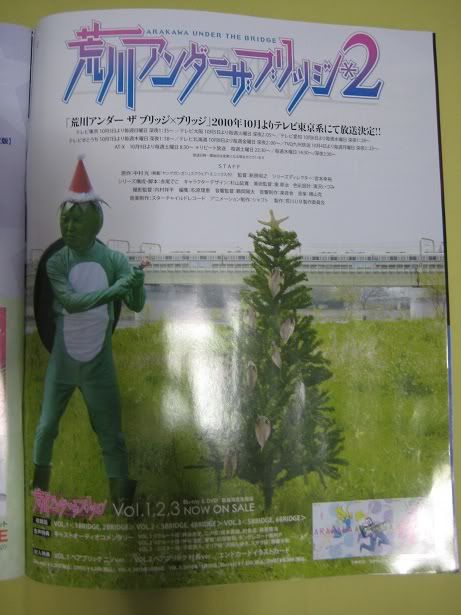 Hey it's Arakawa season 2! With the Kappa gracing it too! WHOOOOOO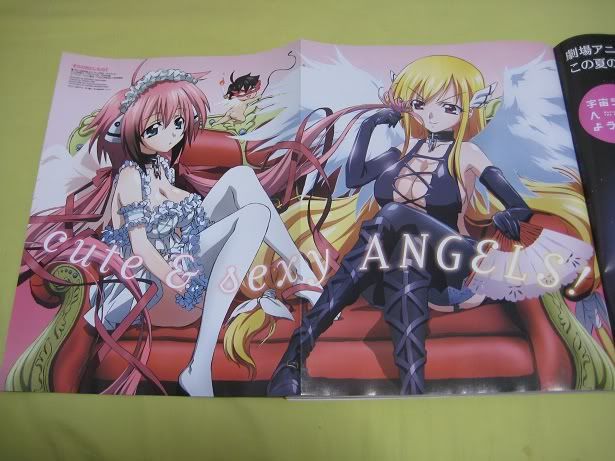 *mumbling*
gottawatchSoranoOtoshimo gottawatchSoranoOtoshimo gottawatchSoranoOtoshimo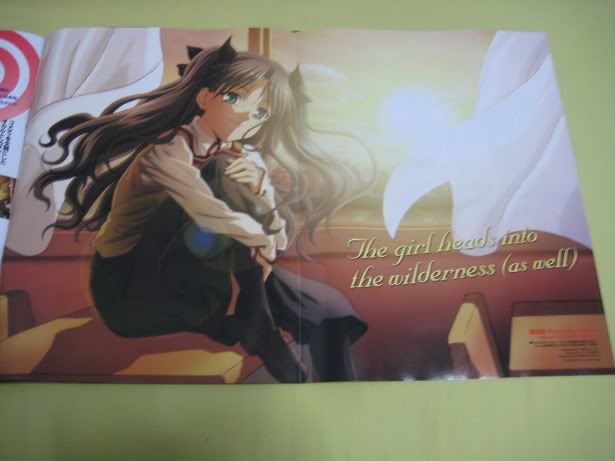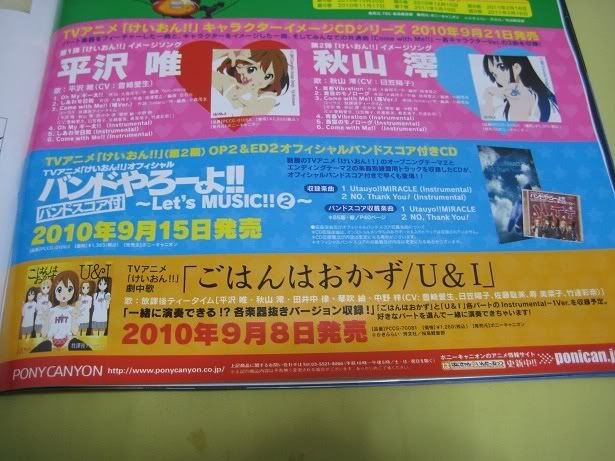 Gotta get these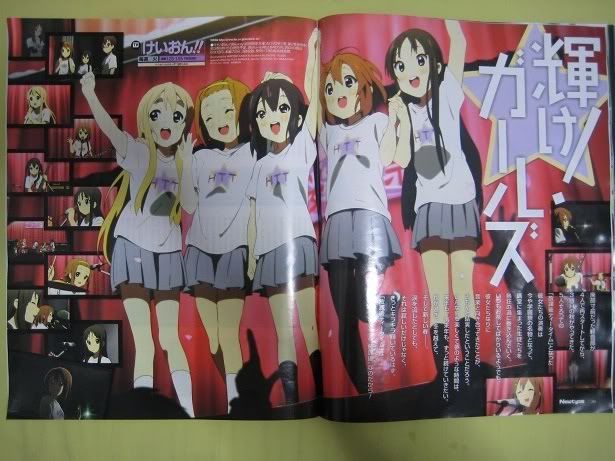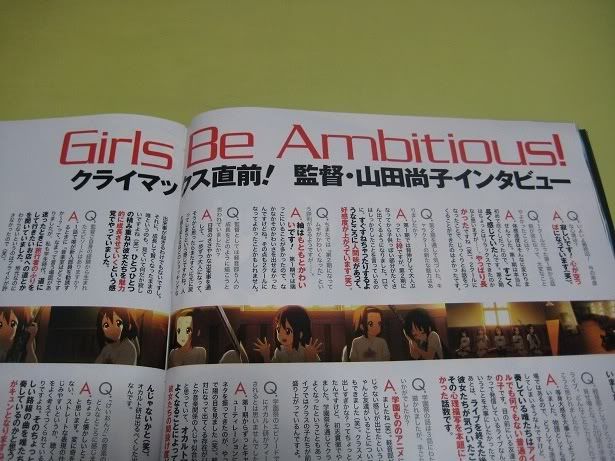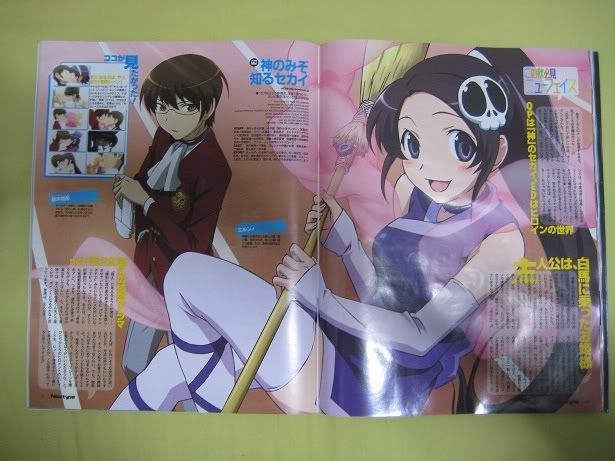 The World God Only Knows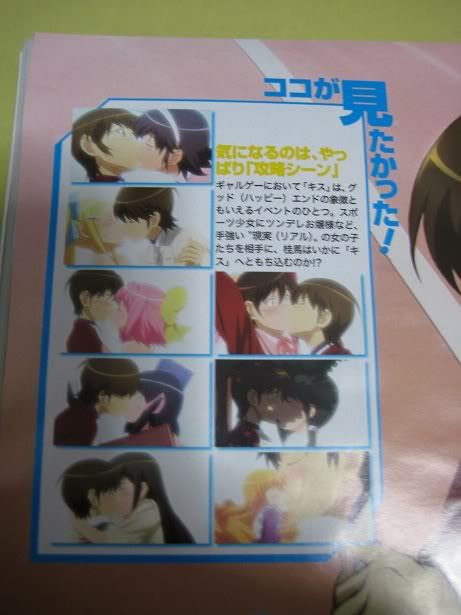 I wanna be in his shoes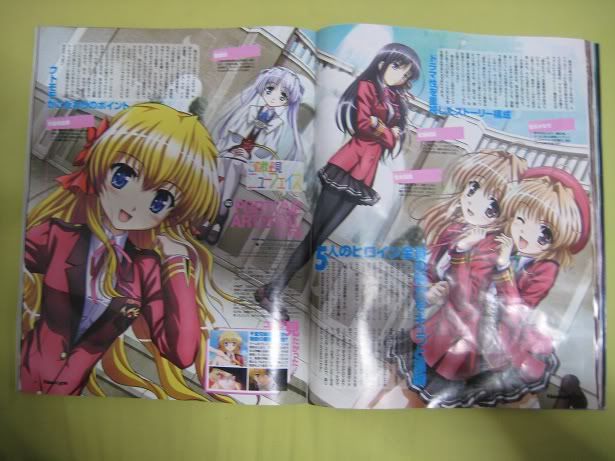 Wait. What?? Fortune Arterial is being turned into an anime??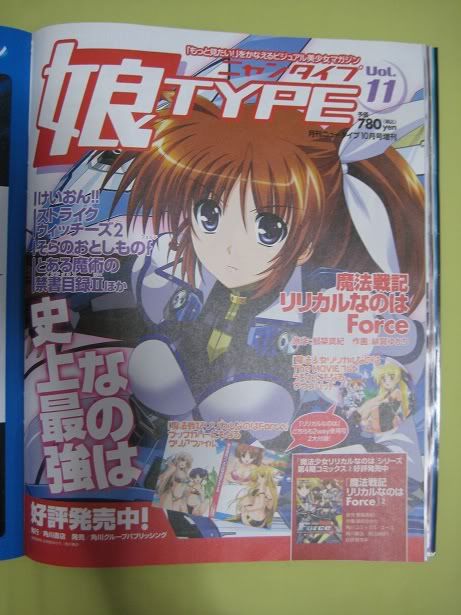 Is it me or are
Nanoha's boobs getting larger
with each season?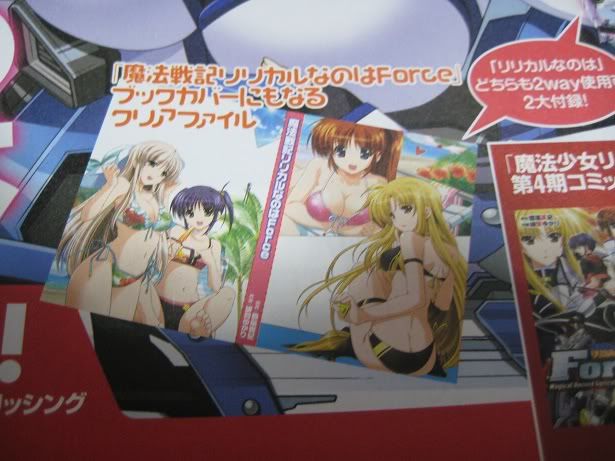 This picture just totally confirms that statement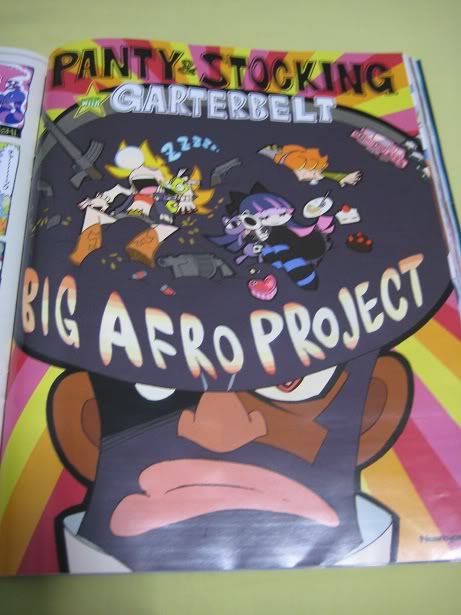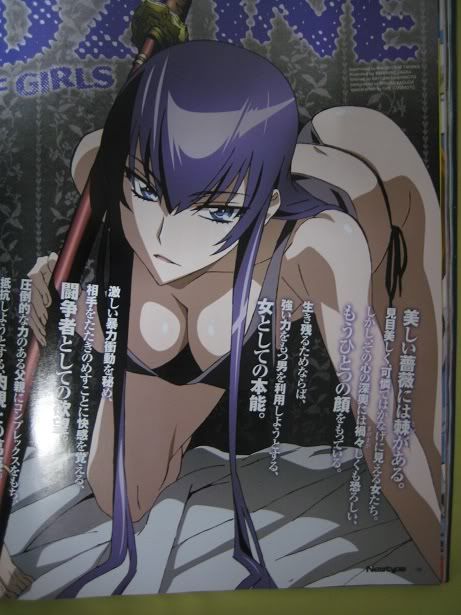 This for you Saeko fanboys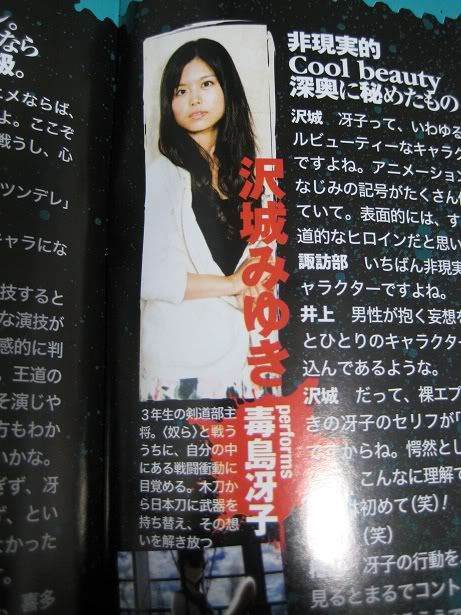 Saeko's seiyuu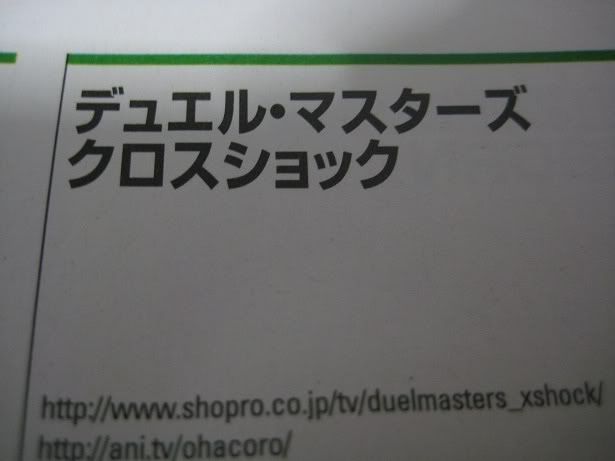 OMFG.
Duel Masters
. Now called
Duel Masters: X-Shock
. OMFG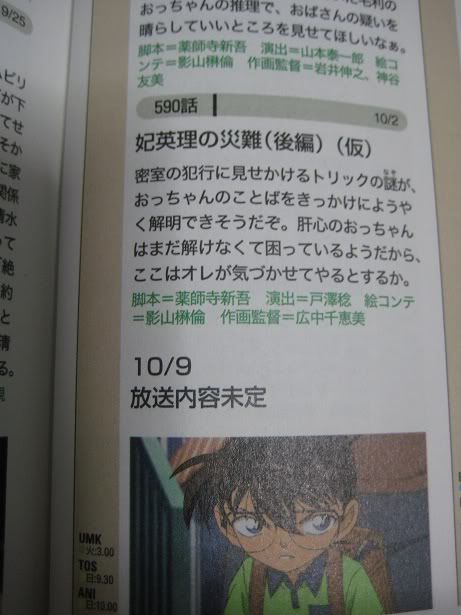 Hey it's Konan!
THE MADAGASCAR PENGUINS!!!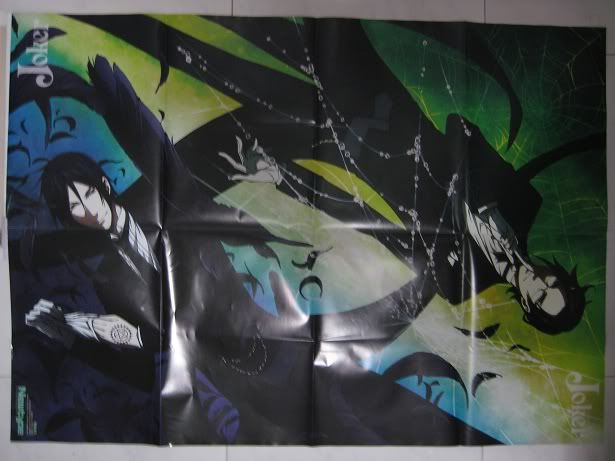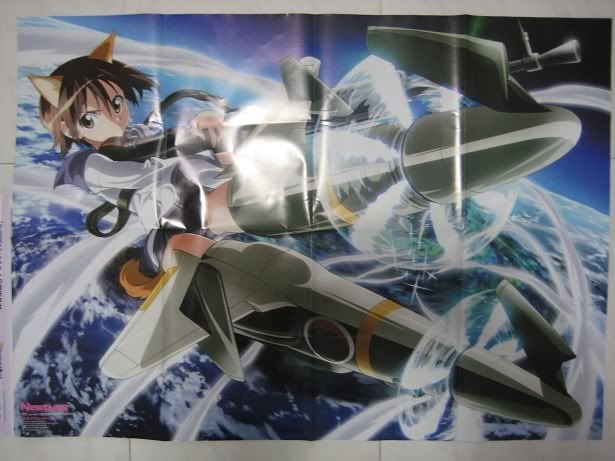 OMG Kira is
STIL
up there??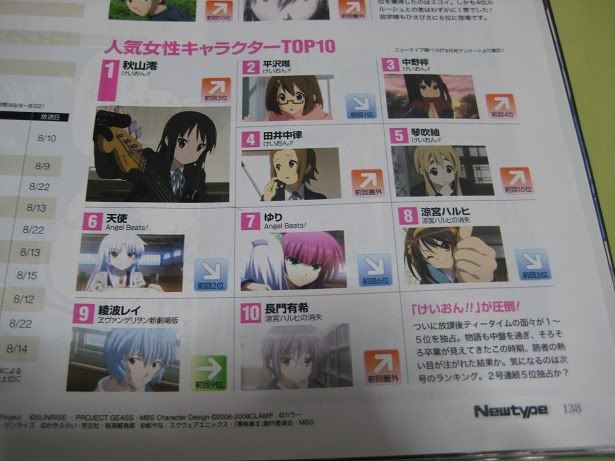 Mio's back on top, Yui kicked to 2ns, Ritsu newcomer went straight to 4th, Haruhi dropped from 5th (NNNNNNNOOOOOOOOOOOOOOOOO), Yurippe dropped from 6th and Kanade dropped from 2nd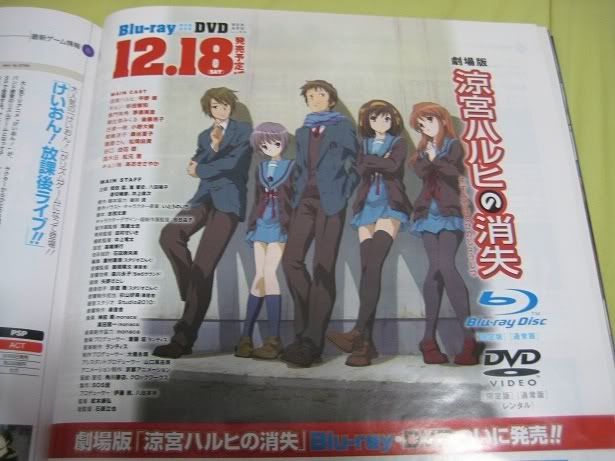 GOTTA SAVE MOOLAH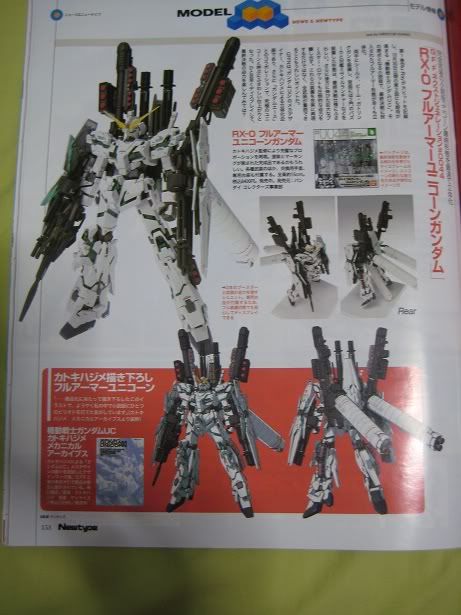 GOTTA SAVE MOOLAH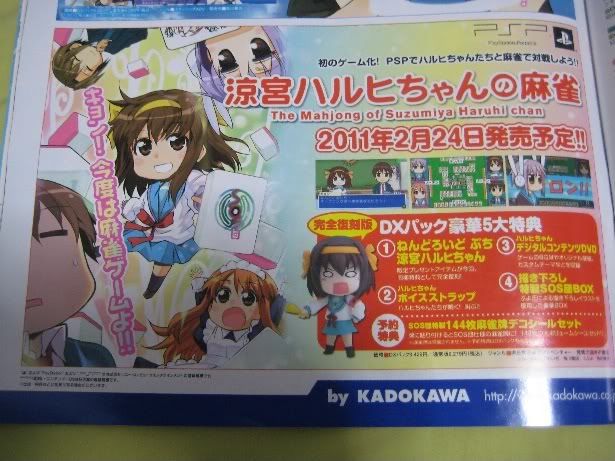 The Haruhi-chan mahjong game...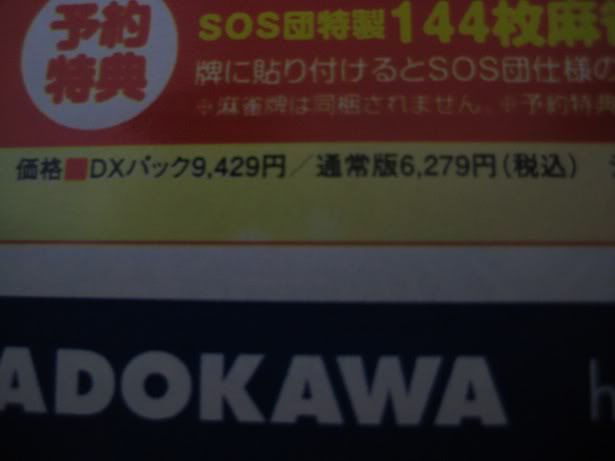 ...with the crazy pricing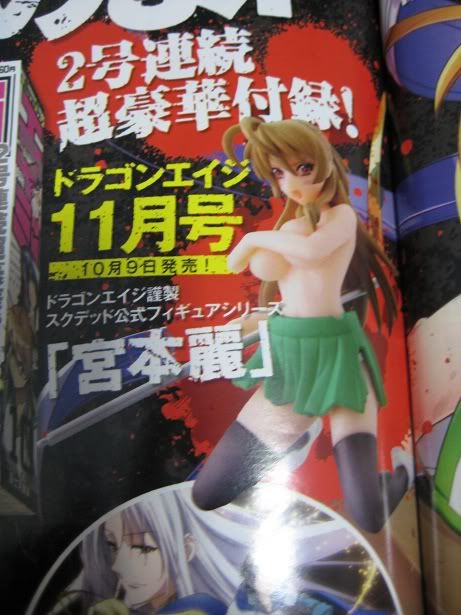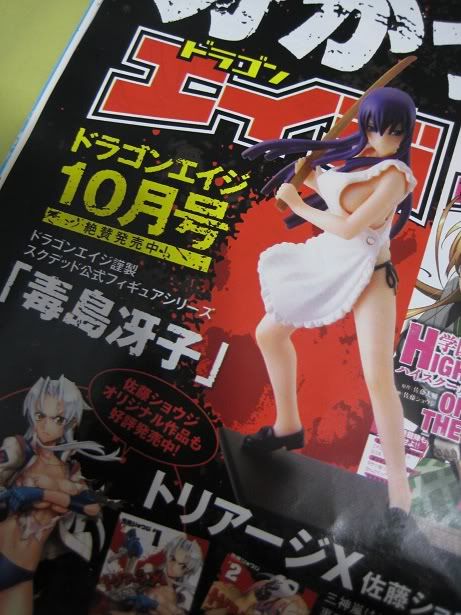 No explanation needed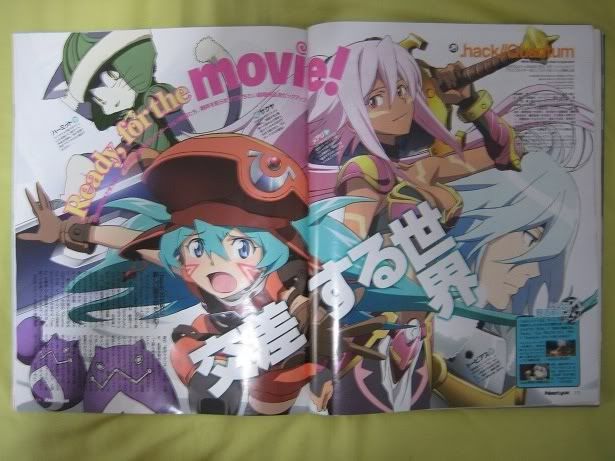 OMG .hack MOVIE OMG!!!
.hack//Quantum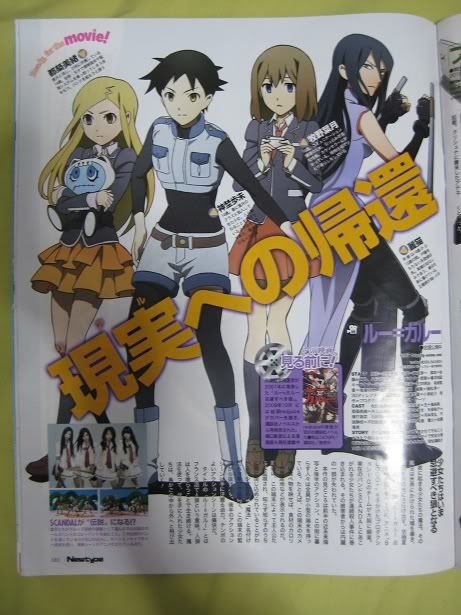 The anime that has a japanese title which makes no sense to it's english title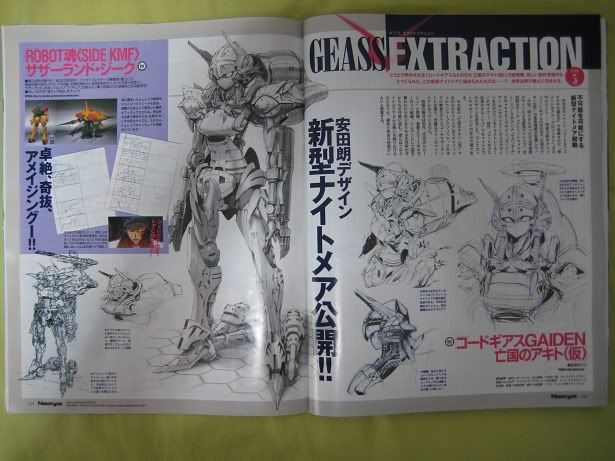 Another Code Geass in the making...?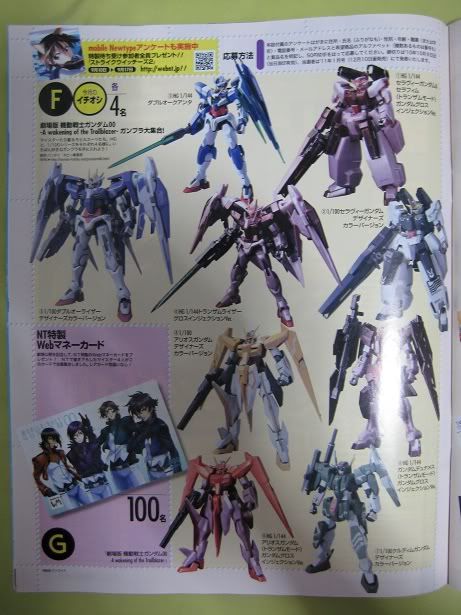 OMFG THE WINNER GETS
ALL THE GUNDAMS ON THIS PAGE
OMFG. WHY WAS I NOT BORN IN JAPAN GRAAAAAAHHH