Well now that I've moved this lazy ass, time to get on with the figma review eh?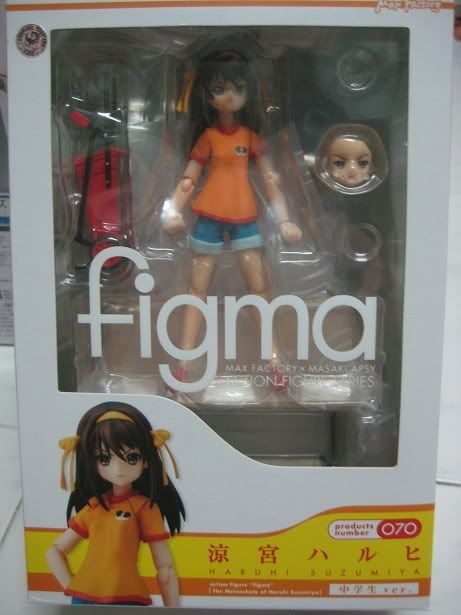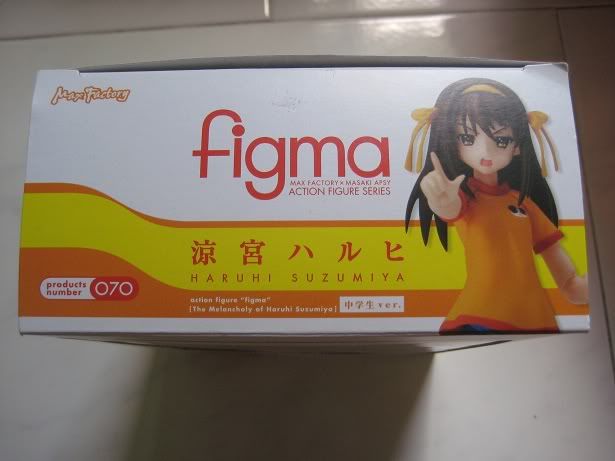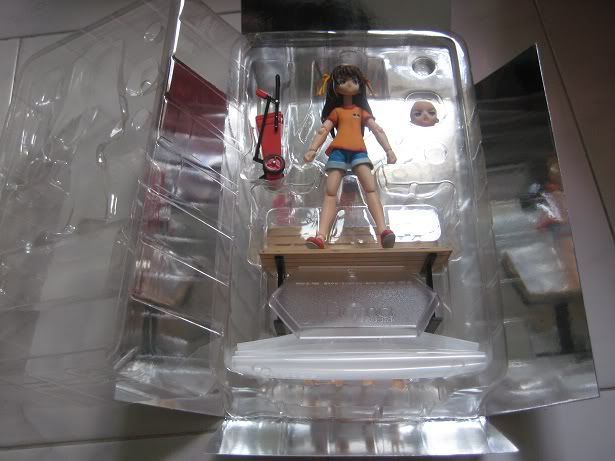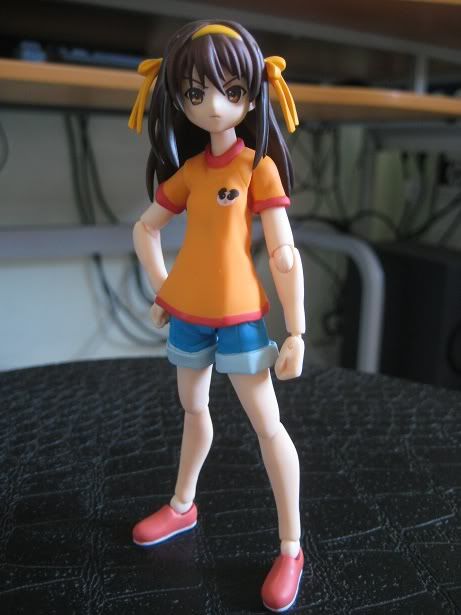 She's pissed and she's looking at you!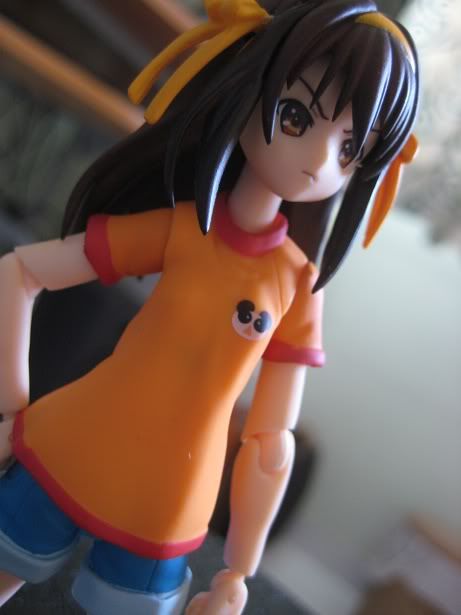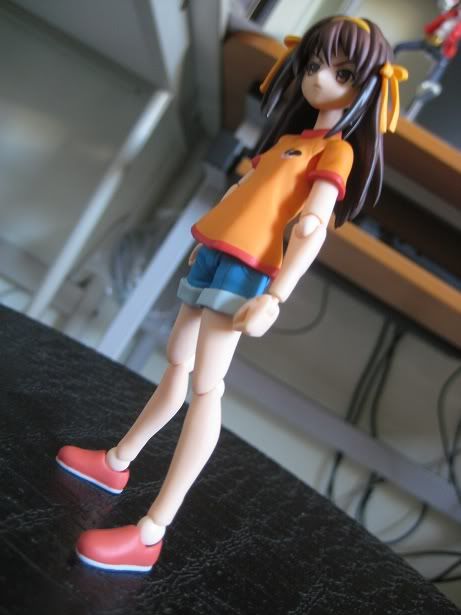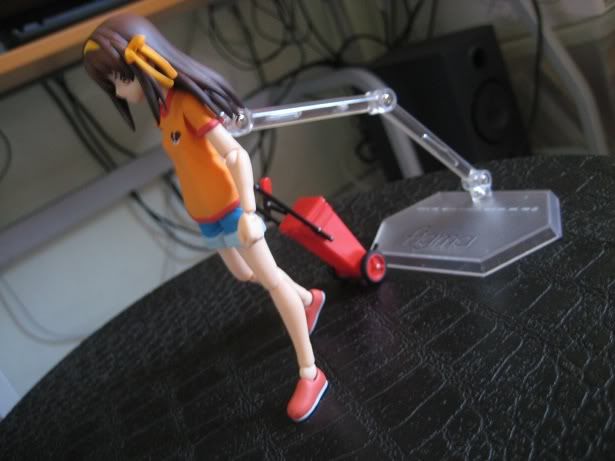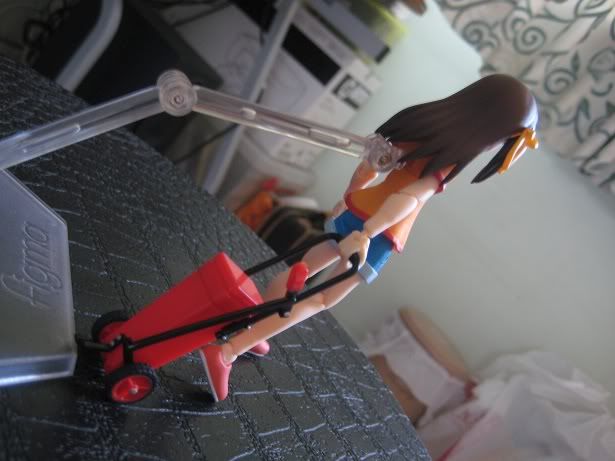 Haruhi's dragging the baseball field chalk laying thingy instead of Kyon cos child labour is free =D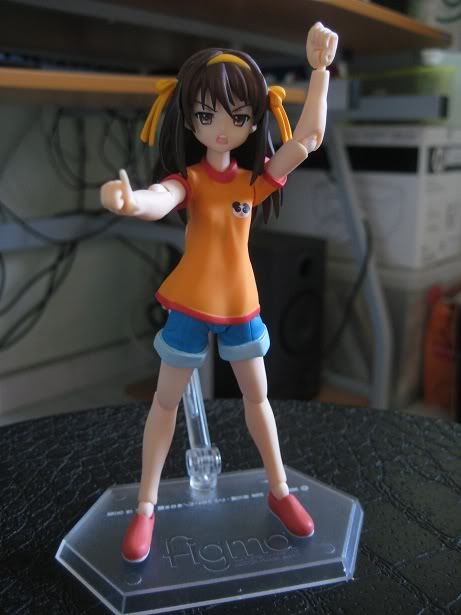 "I don't give a damn just do it!"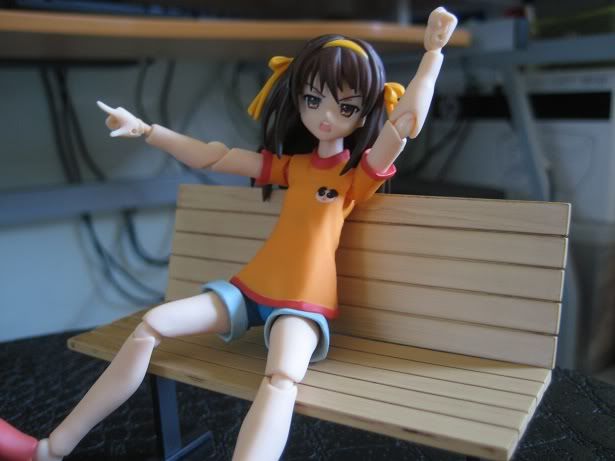 I have no idea what I was trying to get her to do when I put her in this pose ._.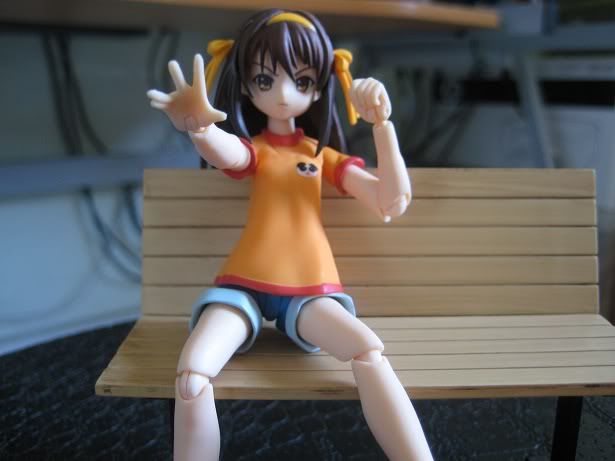 I have no idea what this pose is too ._.
Well, all that's left to do is the Luka figma review and the 2 Kanades photoshoot. Luks WILL be up tomorrow, no promises when the Kanades will be up on the site though.