Assembling started at 9pm on Tuesday, July 19 2011.
Assembling stopped at 11.30pm on Tuesday, July 19 2011.
Progress so far 11/20 (components in red = what I built today):
Head
Chest
Shoulders
Arms
Hands
Waist
Legs
Feet
15.78m AVS (anti-vessel sword) Schwert-Gewehr
Roc-ancher Panzer-Eisen
Beam Boomerang Mydas-Messer
Sword shoulder unit
Sword unit backpack
320mm Hyper-impulse gun Agni
120mm Anti-vessel multi-barrel gun & 350mm Gun-launcher combo unit
Launcher shoulder unit
Launcher unit backpack
Beam rifle
Shield
Armour Schneider
Pictures: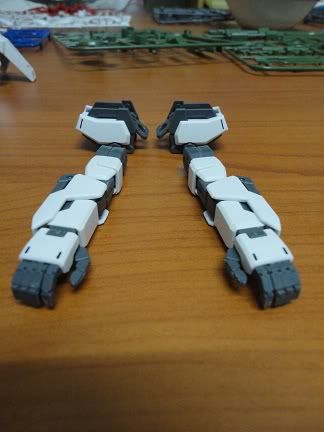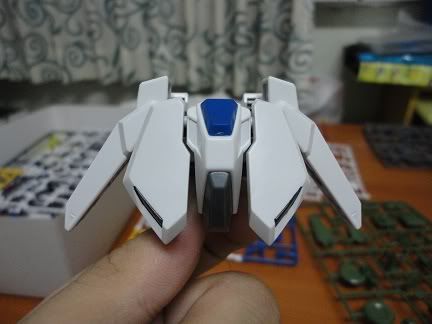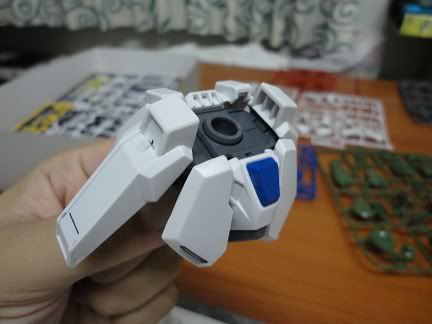 Shoulders, arms, hands and waist
The Armour Schneider fits snugly in the side compartment.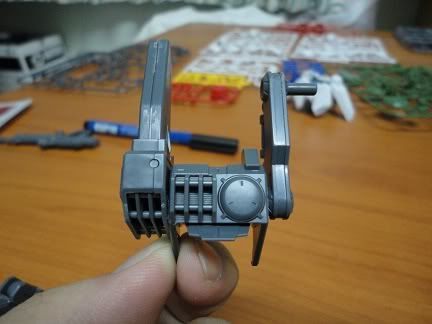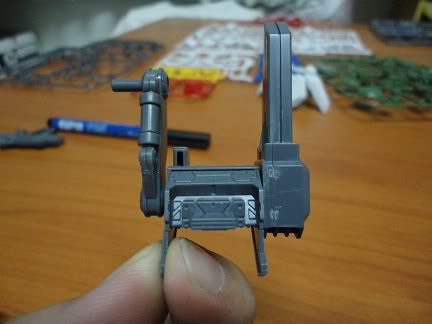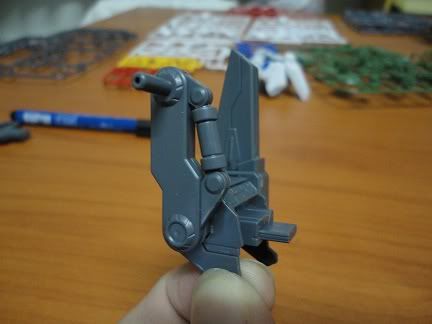 Sword unit backpack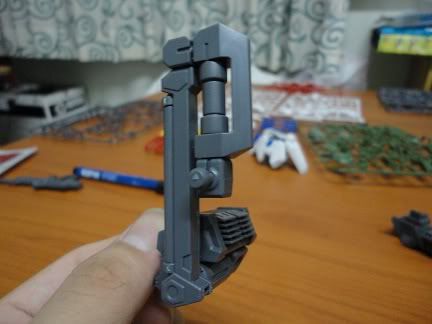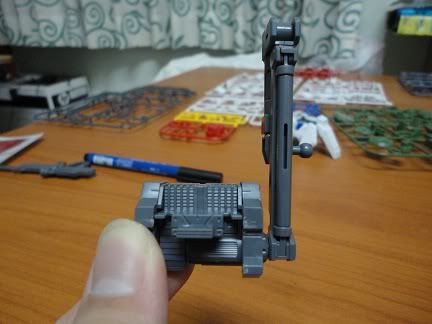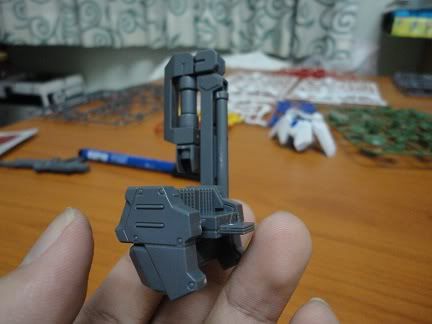 Launcher unit backpack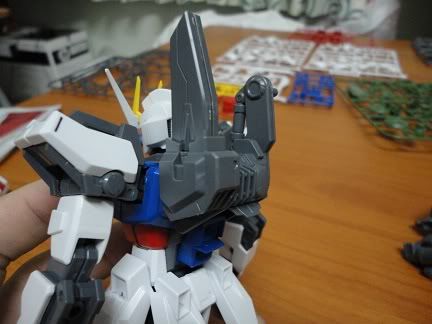 Left: Sword unit backpack
Right: Launcher unit backpack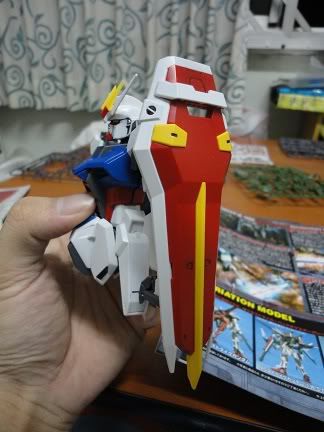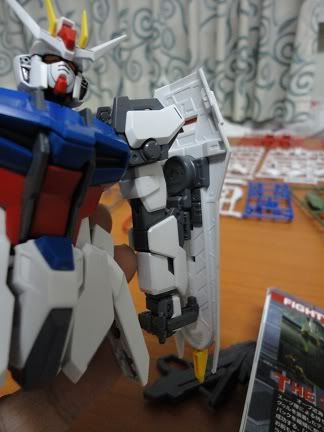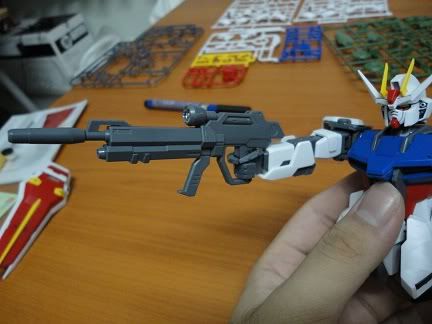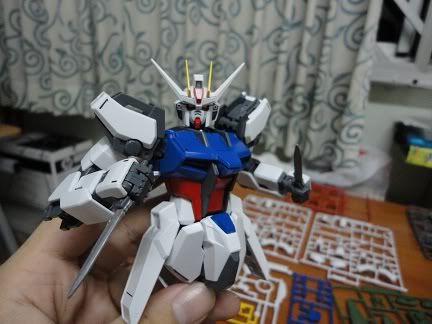 Had some fun with the unfinished Strike